"What lies before us and what lies behind us are small matters compared to what lies within us. And when we bring what is within out into the world, miracles happen."

Henry David Thoreau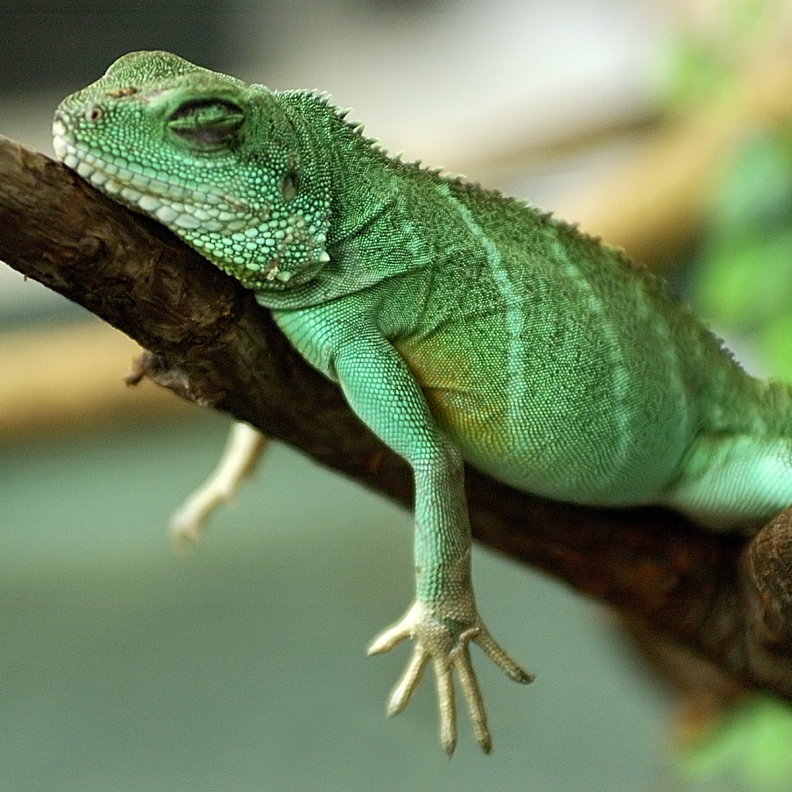 ARRIVE ...
... sense, let go, be present - and thus 
allow self-regulation to happen. If I can give you support in this process with my work,
I would be happy to hear from you.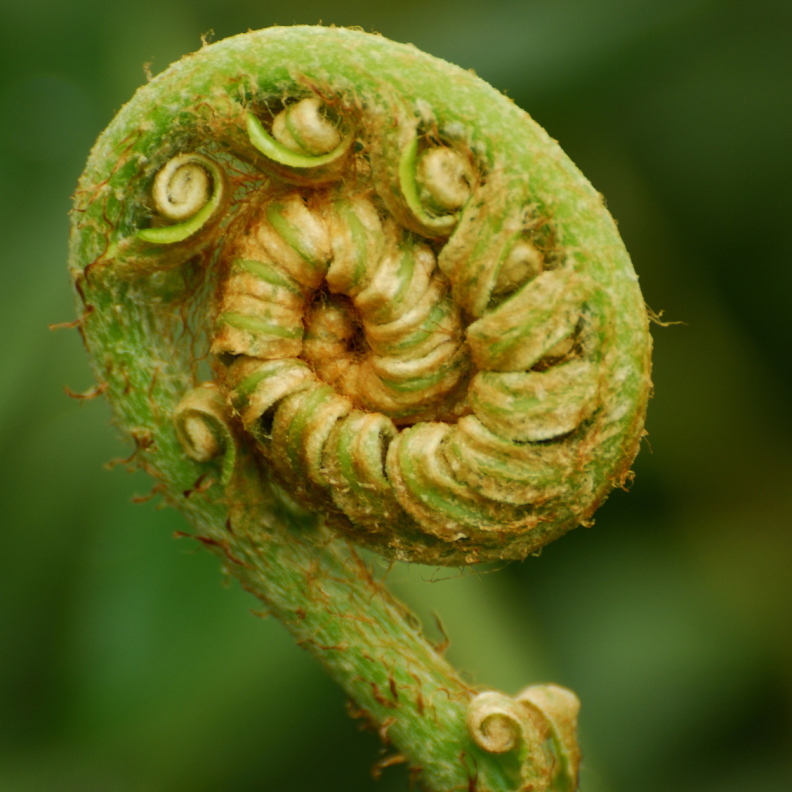 BE ALIVE ...
… discover new possibilities, unfold your potential, express yourself, find coherence and find new ways. I would like to accompany you on this journey.